A leading tech & lifestyle distributor in the Middle East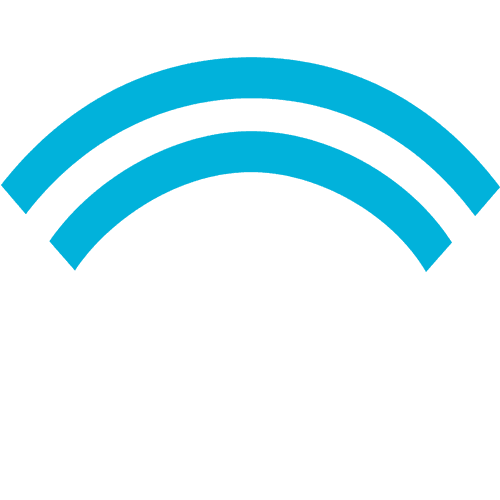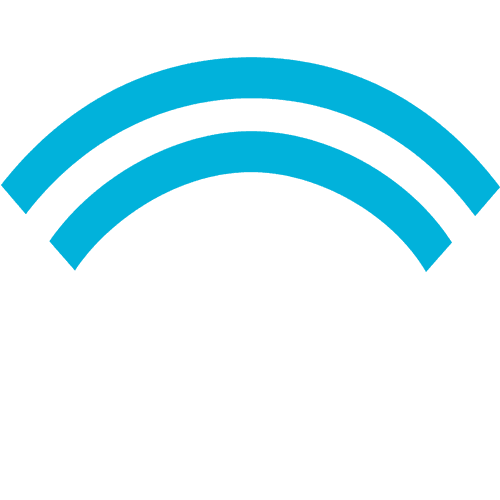 Shift Happens...
While you scroll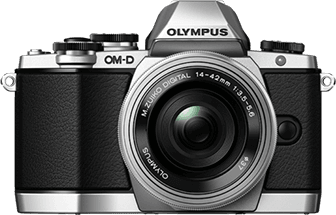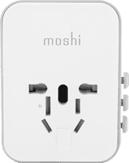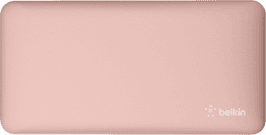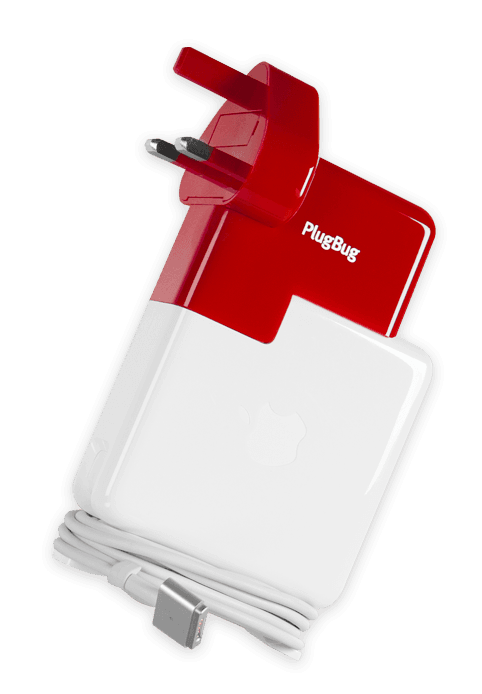 The business of making people happy.
We travel the world searching for treasures… 
Gadget companions that can set you apart from the masses.
We look for inspiration and hope to inspire.
Reinventing ourselves is not an option,
it is a must as we strive to stay on top of an ever-changing and fast-paced industry.
Our values are dedication, honesty & respect.
We are humble and grateful. We work hard and play harder.
We build real & meaningful relationships because alone we can do very little
and together we can do so much!
We can't wait to see what's next.
Stay with us while evolution happens… while #shifthappens!
So go ahead… unbox it… be happy 😉
shift Team
#shifthappens
Creating a well defined arena for the tech and lifestyle accessories industry, the Shift Show offers top international brands the ability to network, showcase their curated collections and create awareness.
The shift Magazine is our contribution to our electronics | lifestyle | play communities in the Middle East showcasing the latest innovations in the industry
In loving memory of our brother and team member Houssam, we launched the Houssam Kabalan Fund,  a fund dedicated to helping people in need –  continuing Houssam's legacy of care and compassion
Shift is collaborating with Tree-Nation in
support of the environment. By planting trees, shift offsets the total Co2 emissions resulting from the production and logistics of goods distributed by the company.
We have a relationship that goes beyond business. What shift brings to the table is an amazing professional company with family values and ethics that are the best in the industry.
Shashi Reddy
CEO, Case-Mate
shift has an endless passion for detail and marketing creativity and maintains some of the most crucial relationships in the industry. More than a distribution business, I consider them a direct extension of my brand and ideals
Fawad Mir
Sales Director, Belkin
Before shift, Nanoleaf was a lost Leaf floating aimlessly in the Middle East (wrong partners). shift breathed new life into our sales and distribution and we have flourished under their keen supervision.
Christian Yan
CO-Founder / COO Nanoleaf
Twelve South has been partners with shift since 2015. shift's passion and drive to grow the business never wavered. Their team goes above and beyond to deliver the most professional and detailed service that is unmatched almost anywhere.
Kyle Charboneau
Director of Global Sales Twelve South
shift is a key partner and a true extension of BuddyPhones in the Middle East. The whole team is very professional, knowledgeable and friendly.
Filippo Schiavon
European Business Development Director Buddy Phones
We value shift's attention to details, the strategic building mindset and the personal relationship. Urbanista highly comments shift as a distribution partner.
Anders Andreen
CEO Urbanista