Shift is headquartered in Dubai, United Arab Emirates, where centralized resources and a mega warehouse support the overall regional efforts.
Regional satellite offices, warehouses, local sales, and logistics teams, allow shift to micro-manage the business in the totality of the Middle Eastern territory, namely the United Arab Emirates, Saudi Arabia, Kuwait, Qatar, Bahrain, Oman, Lebanon, Jordan, and Egypt.
This complex structure is our recipe for ensuring we provide the adequate level of service that all our stakeholders deserve!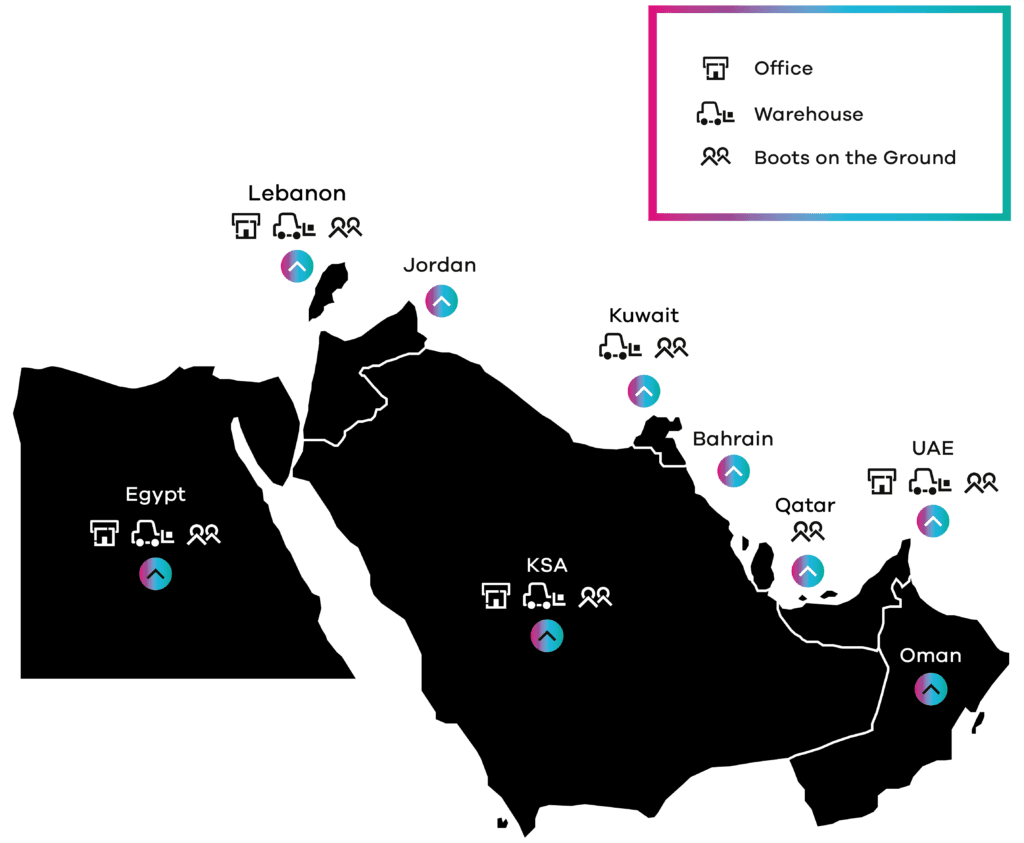 Shift Office
Al Qouz 1
Street 8b
Block 32