shift is a leading tech & lifestyle distributor in the Middle East, focusing on pure value-added distribution. We have the local and regional experience to deliver an unparalleled level of service, support, logistics and competitive pricing to the marketplace. shift services all business sectors including wholesalers, small and medium retailers, value-added resellers, power retailers, corporate resellers and e-commerce. Our rapid expansion and commitment to service excellence has positioned us as the market leader in the region and a favorite source of premium products.
Certified as a Great Place to
Work® in the UAE
The Great Place to Work® Certification and Recognition
Program sets the standard for the best workplaces through a
survey that asseses the company and management's
credibility, respect, fairness, pride and camaraderie.
Employee responses were analyzed by The Great Place to
Work® and shift officially received these accreditations.
This is our recipe for success; a 15-step business methodology that takes in consideration e.v.e.r.y little detail. It is a 360 degrees approach that embraces sourcing, logistics, sales, merchandising, marketing, and training.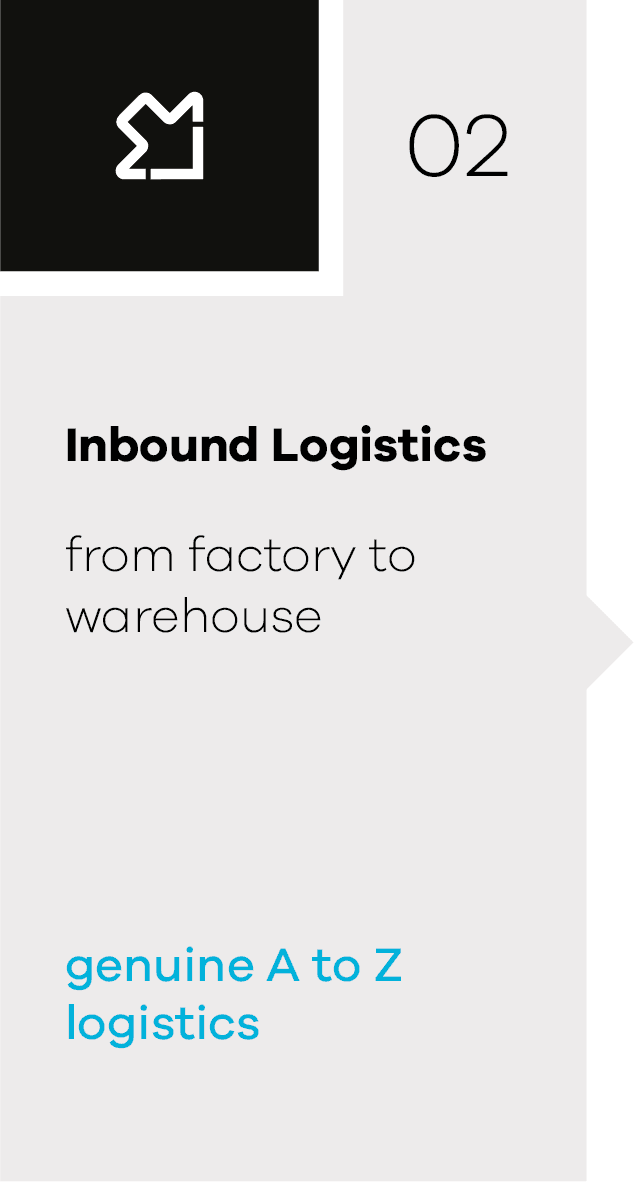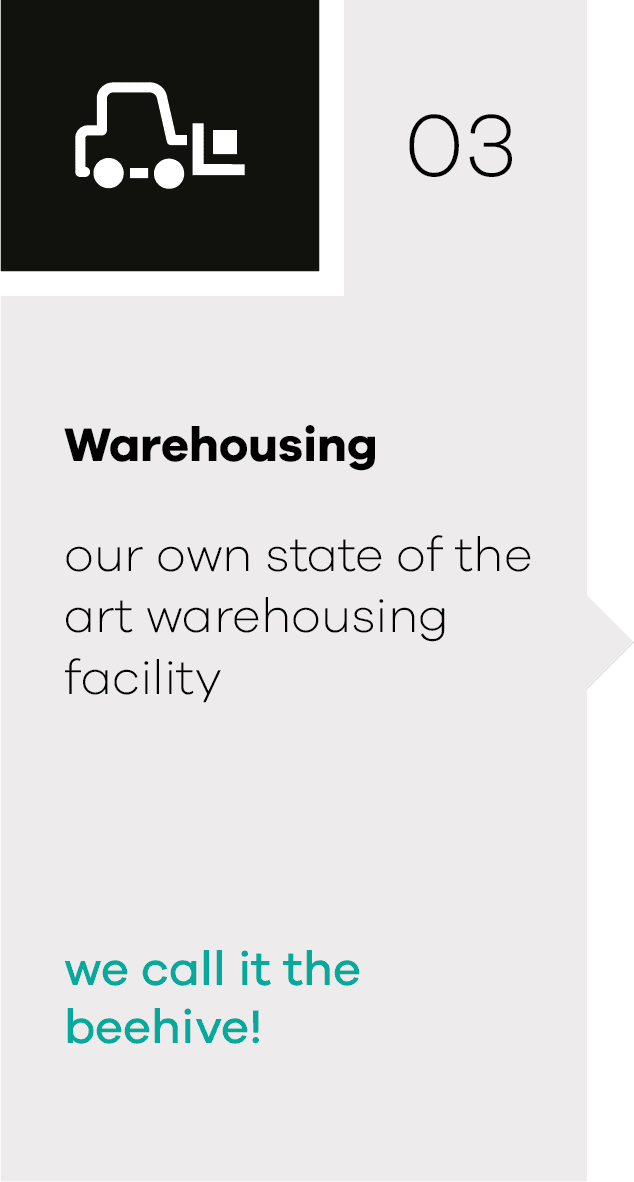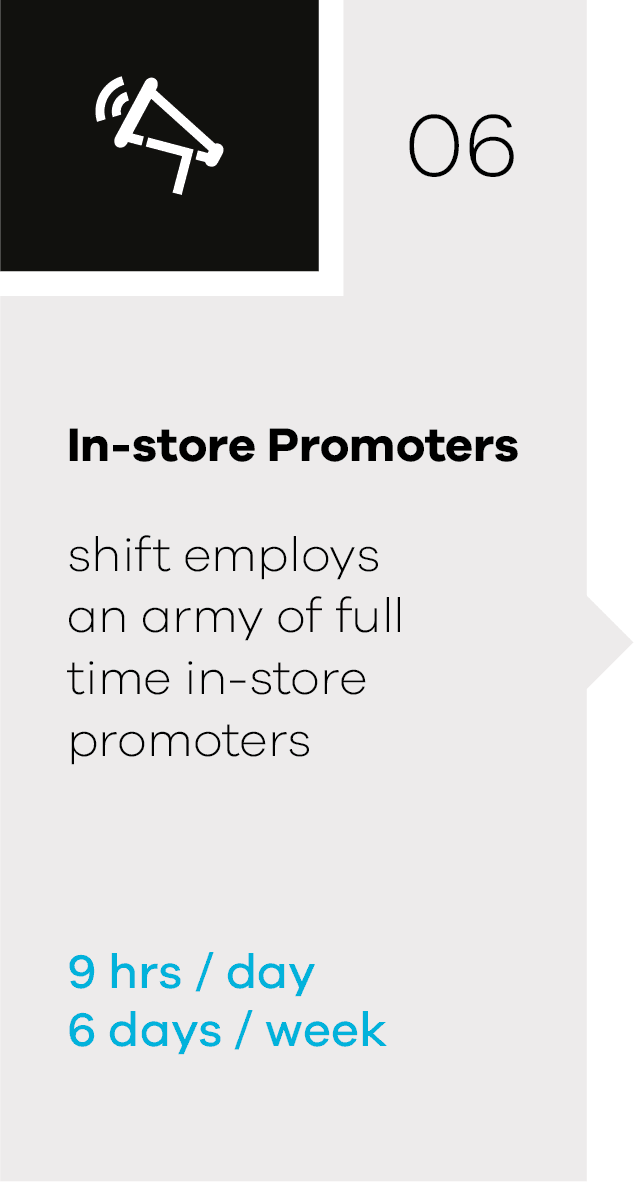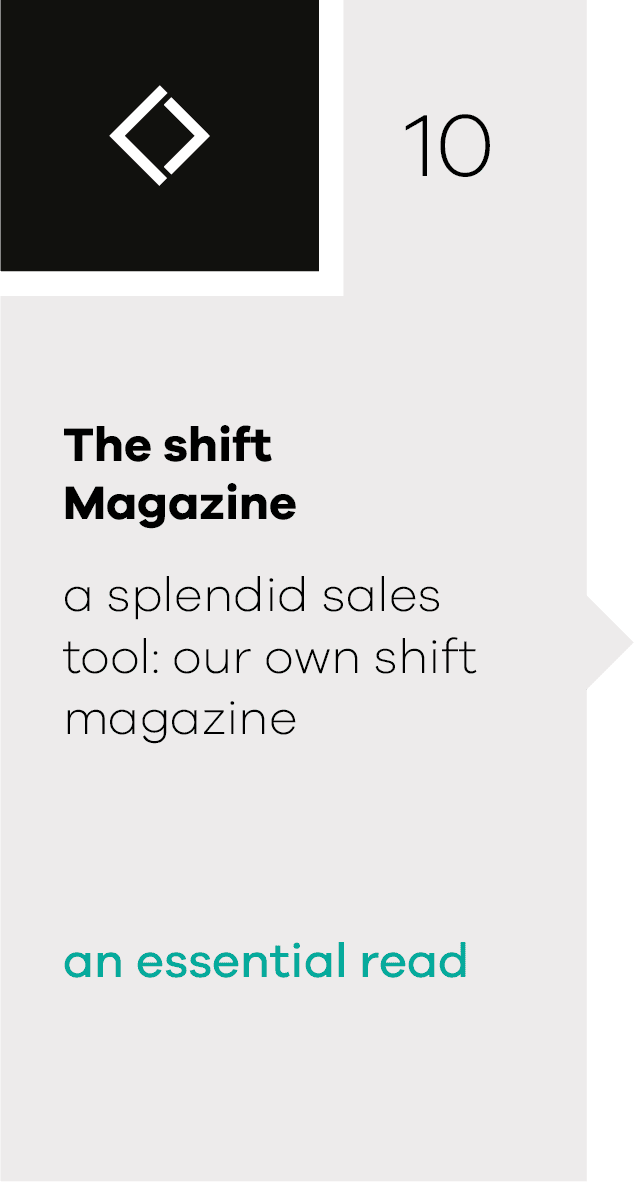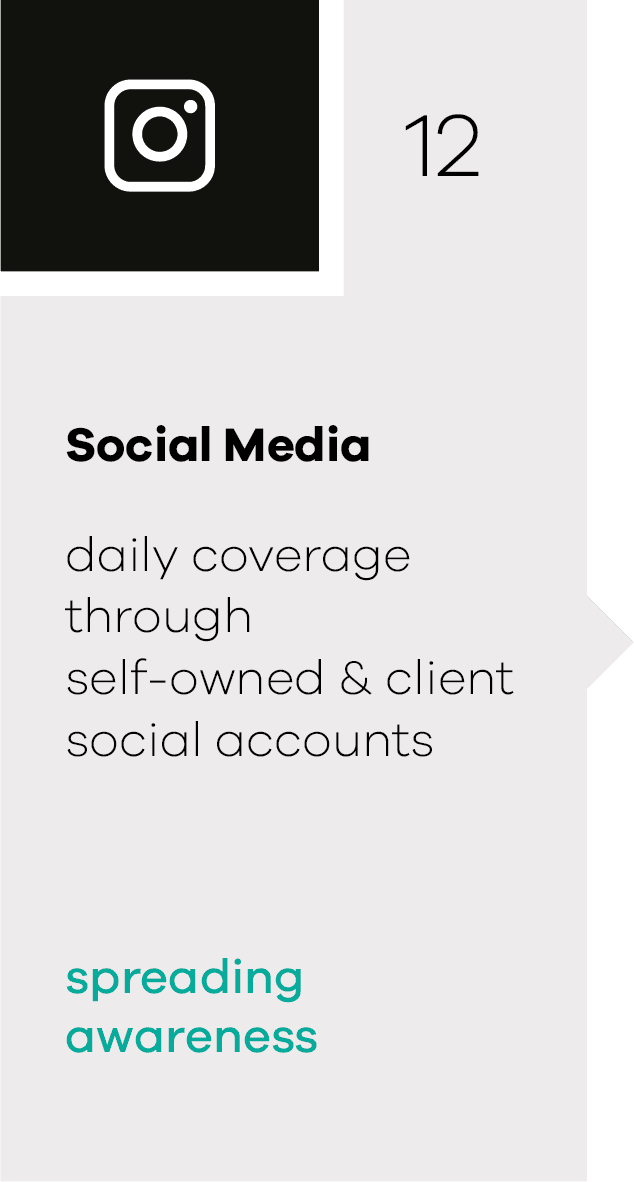 The shift team consists of more than 100 qualified, highly-trained and proud
professionals, that we call the "shifters". With a diverse team from over 13 nationalities,
every shifter is unique in his own way.