Creating a well defined arena for the tech & lifestyle accessories industry
The shift Show is a trailblazing concept born in 2016 from the need of a relevant representation of the tech & lifestyle accessories industry in the Middle Eastern trade show scene. Experiencing a lack of attention for the segment and a very limited number of events in the region, we built a platform that offers top international brands the ability to network, showcase their curated collections and create awareness.
We dared to #makeithappen.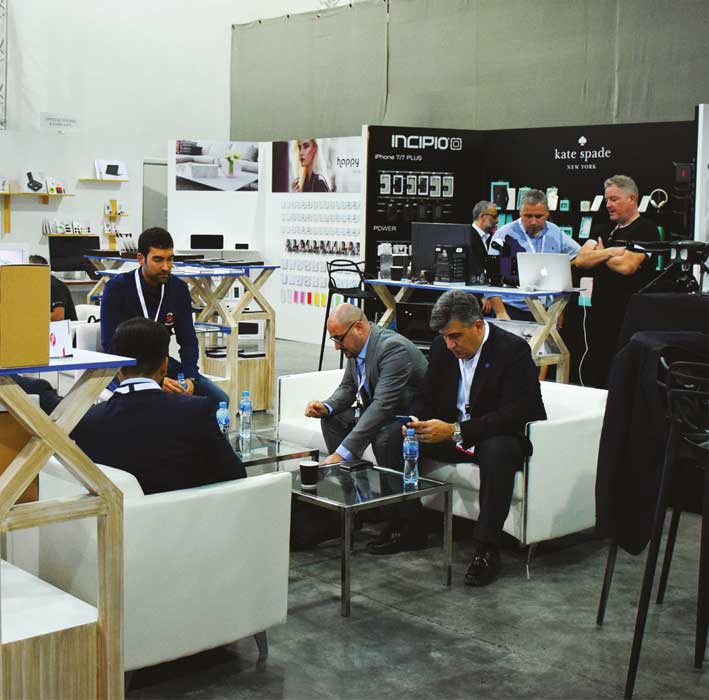 3 days of fun pop-up
retail experience
Product launches from a wide range of
categories: Tech, fitness, crypto, travel, fashion, lighting, health, coffee, toys, audio, gadgets, personal mobility and
many more. 
1st look at the
hottest new
accessories for
Apple & Android
devices  
Attendance of brand & retail representatives
& decision makers 
Huge space for exclusive retail showcase and experience zones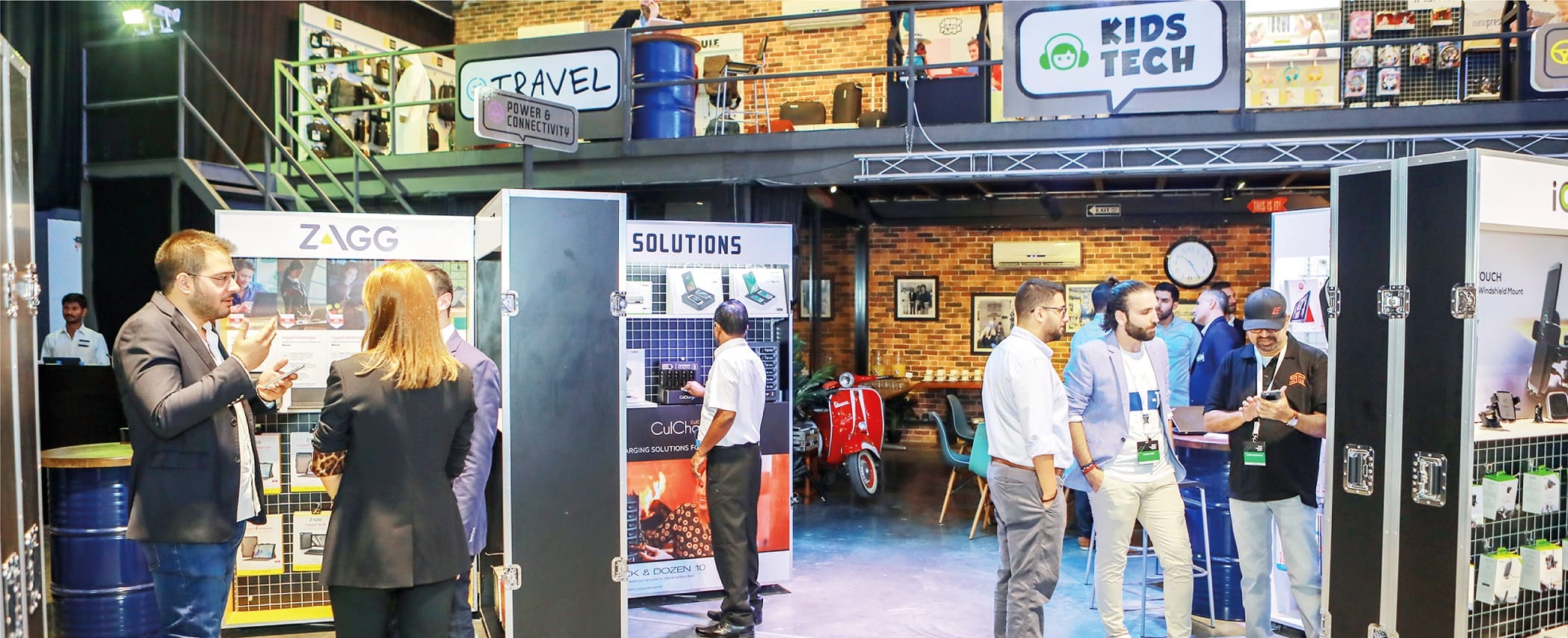 Presence of
over 40 top
internationally
recognized
brands in tech
accessories,
lifestyle &
gadgets
shift show Egypt edition 2020